The line of PixelBooth features is ever expanding. Here are some of our current offers!
---
Unlimited Prints
Unlimited lab quality printing for every guest!
Custom Template
Customized and personalized event strip from top to bottom.
Instant
Prints are ready within seconds of taking photos.
Prop Box
Hats, masks, swords, mustaches, etc! Always included, always changing.
Online Access
Private and secure digital albums personalized for each and every guest.
Soft Box Lighting
Professional grade lighting equipment for beautiful photos.
Setup and Tear Down
Setup and tear down is included and not counted towards operating time.
On-Site Attendant
On-site booth attendant for smooth operation.
Lots of Fun
Guests of all ages will appreciate the simplicity of PixelBooth's easy to use touch screen!
PixelShow is a dynamic slideshow services featuring near real-time photos from PixelBooth. Enhancements include personal uploads and Instagram hashtag integration.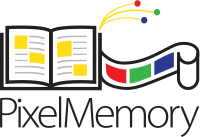 PixelMemory is a on-site assembled guestbook featuring extra prints from the PixelBooth as well messages from your guests!
MORE THAN JUST A PHOTO BOOTH
A unique feature set that truly sets us apart: PixelShow live social media slideshow, PixelPass private and personalized online albums that never expire, true unlimited printing, and no-branding templates!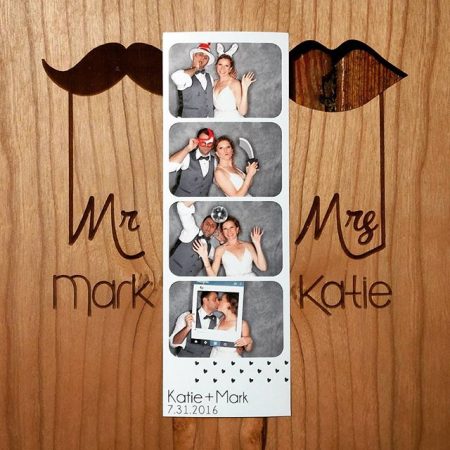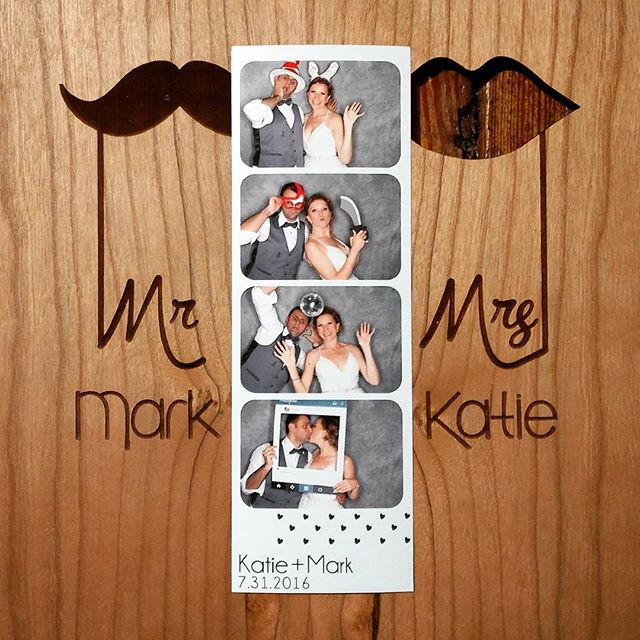 PERSONALIZED AND UNIQUE
Our team of designers will work with you to understand you, your event, and your theme. We can also take elements from your existing artwork such as invitations or monograms and tie everything nicely together. All designs are unique and customized from start to finish! More importantly, we never put on branding on the front.
OPEN AIR CONCEPT PHOTO BOOTH
PixelBooth is a fully featured open air concept photo booth serving the Greater Toronto Area (GTA)! Our setups are design to provide the most efficient layouts to ensure quick turn around time for you and your guests. We want to ensure you get the most out of your booking with us!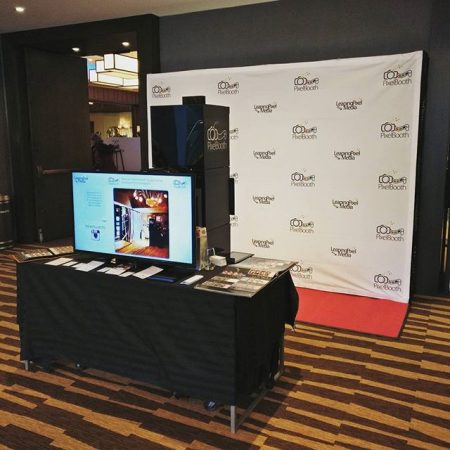 Looking for digital downloads of your photos?
Thank you for joining us at PixelBooth! Please select from the options below.