OUR FEATURES
PixelBooth is a fully featured photo booth. The video below shows all of our standard features.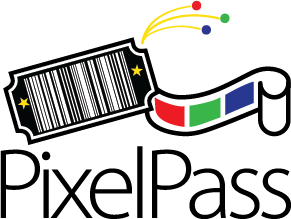 PixelPass is our unique online access system.  Each guest receives an individual card and each time they come through the booth, we scan that card putting all their personal photos together into a secure, curated digital album accessible only to them!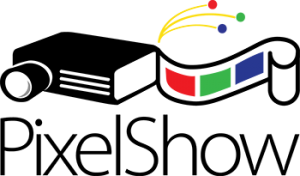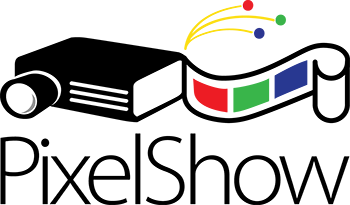 PixelShow is a dynamic slideshow services featuring photos from PixelBooth. Before your event, you can upload your personal photos to the show.  Connect to your venue projectors even without the photo booth on-site!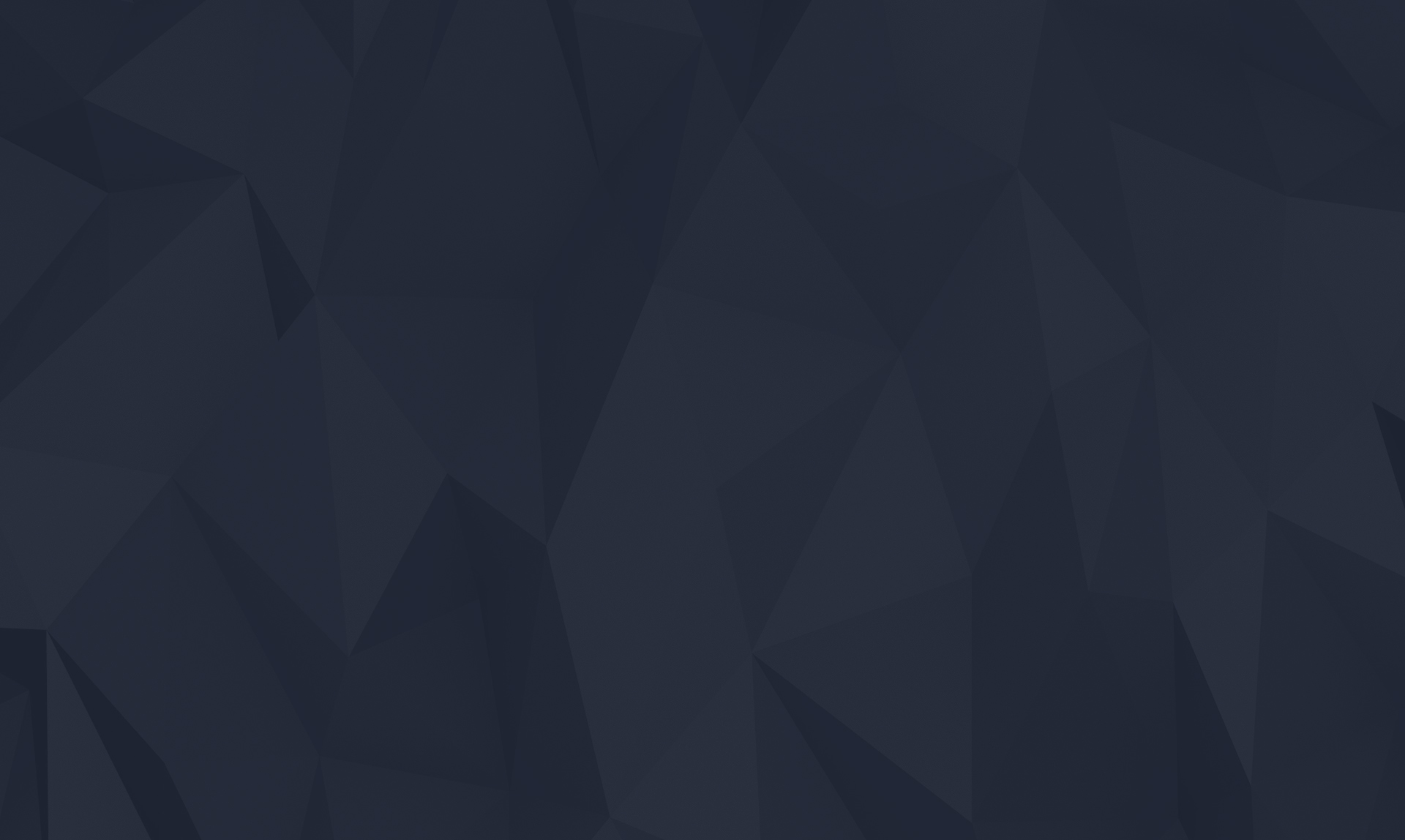 MORE THAN JUST A PHOTO BOOTH
A unique feature set that truly sets us apart: PixelShow live social media slideshow, PixelPass private and personalized online albums that never expire, true unlimited printing, and no-branding templates!
PERSONALIZED AND UNIQUE
Our team of designers will work with you to understand you, your event, and your theme. We can also take elements from your existing artwork such as invitations or monograms and tie everything nicely together. All designs are unique and customized from start to finish! More importantly, we never put on branding on the front.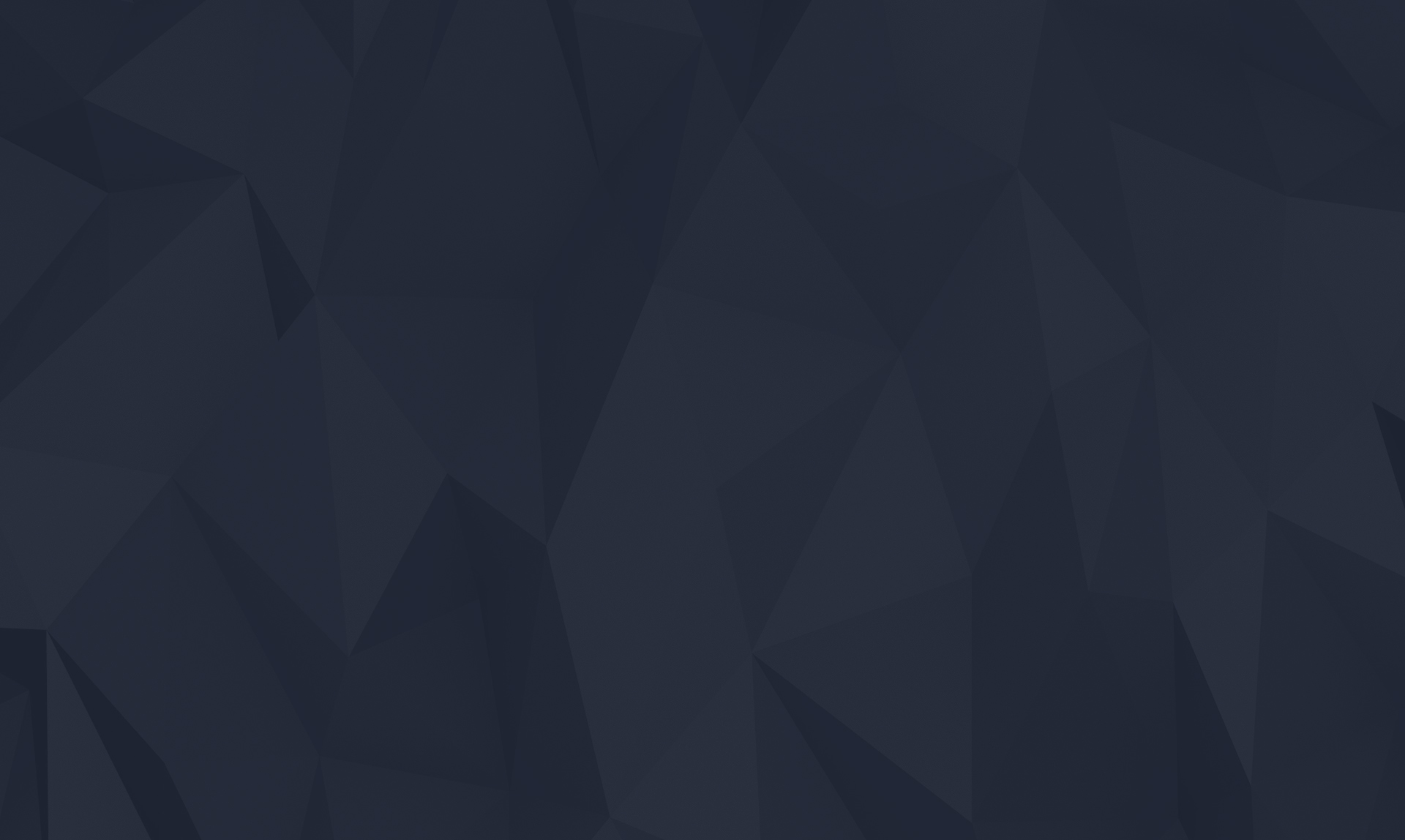 OPEN AIR CONCEPT PHOTO BOOTH
PixelBooth is a fully featured open air concept photo booth serving the Greater Toronto Area (GTA)! Our setups are design to provide the most efficient layouts to ensure quick turn around time for you and your guests. We want to ensure you get the most out of your booking with us!
Looking for digital downloads of your photos?
Thank you for joining us at PixelBooth! Please select from the options below.