OPEN AIR CONCEPT
With our open concept design, guests are able to see what's going on in the booth and anticipate the excitement. Our open air design allows you guests to pile into the booth area. PixelBooth always includes TRUE unlimited printing, so if 10 people are in the booth, we print out 10 copies! Everyone leaves with a copy of every photo they are in and with PixelPass they go home to a personalized digital album!
ONLINE ACCESS
PixelBooth uses professional grade DSLR camera technology. We never post your photos publicly on our website or on social media, we provide you and your guests with private access through unique codes on the back of every printed photo. PixelPass makes accessing digital images even easier!
PIXELPASS
PixelPass allows guests to collect all of their personal digital files together to create a curated, private, digital album that only they can access. A single click allows guests to download every photo they are in. Quick, easy, secure, and never watermarked.
PIXELSHOW
PixelShow Online is a dynamic slideshow of all photos taken in the photo booth. But that's not all PixelShow can do! Upload any photos to us before your event and we'll include those photos as well.
ANIMATED VIDEOS and GIFs
PixelBooth is an advanced service with a premium experience. Animated GIFs and videos are already included with every booking. Our videos are Instagram-ready for quick and easy sharing! Always included, always available, never watermarked.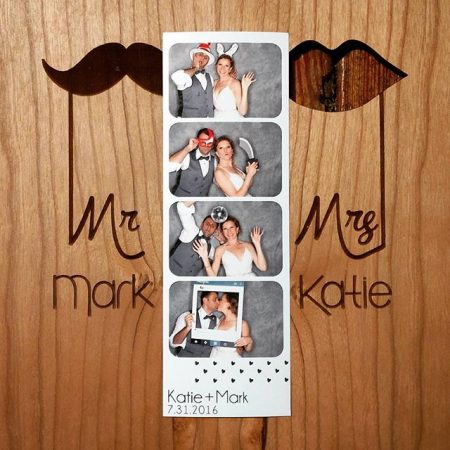 PERSONALIZED AND UNIQUE
Our team of designers will work with you to understand your event needs, your theme, and any existing artwork elements already created. Designs are top to bottoms custom templates with full creative freedom on the number of photos, the location of photo placements, backgrounds, frames, fonts, and text. We'll take small elements from existing designs to ensure everything pulls together nicely for your event!
STEP-AND-REPEAT RED CARPET
Just like Hollywood's red carpet events! Our photographer will take photos of you and your guests in front of a custom printed backdrop or any of our standard studio backdrops. We print unlimited 4x6 inch size photos. Get all the services of our standard PixelPass digital online access and PixelShow social live feed with this setup.
PIXELBOOTH FLIPBOOKS
PixelBooth flipbooks are unique and exciting keepsakes for you and your guests. Unlike traditional photo booths that give guests 1-4 snapshot printed photos, flipbooks are 60 images taken over 7 seconds. Once completed, just flip through the booklet with your thumb to create animated entertainment! Run them forwards and backwards for extra fun!
GREEN SCREEN
The Great Wall of China, The Mayan Ruins in Mexico, or Niagara Falls. With green screen technology, you can send your guests anywhere in the world or beyond. Our advanced green screen upgrade is tuned on site to ensure an optimal experience. The opportunities are endless and the fun never stops. All green screen digitals are available for download so savvy guests can continue to create unlimited different concepts even after your event!